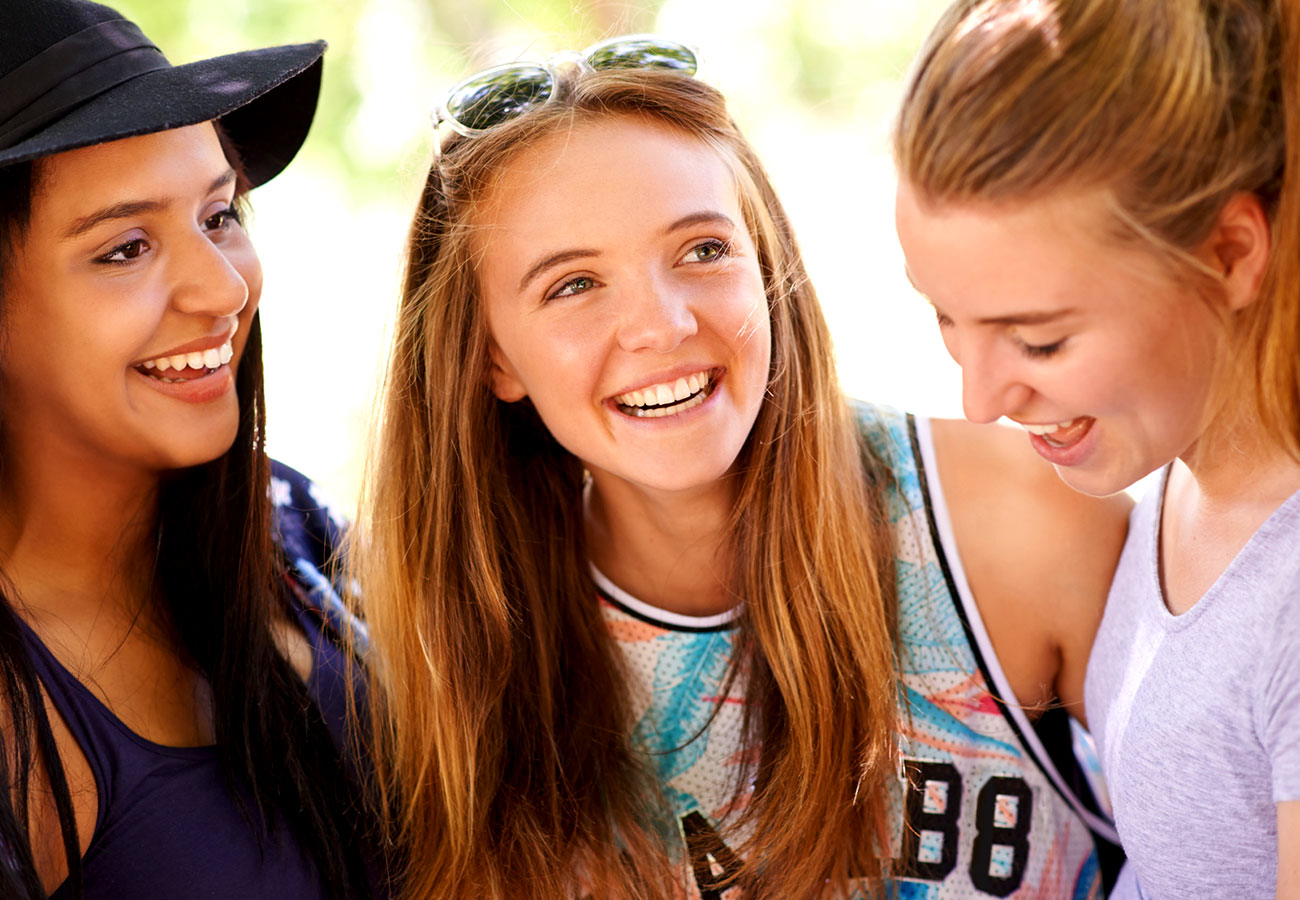 Find out about Dr Matt Barker.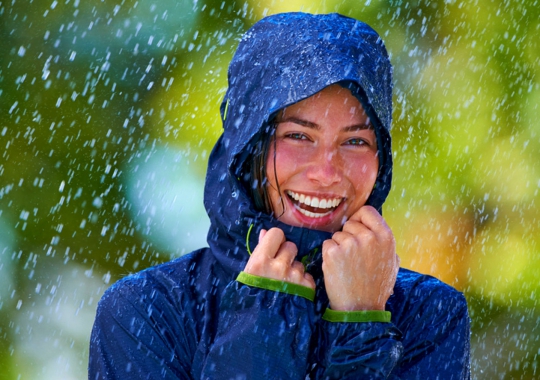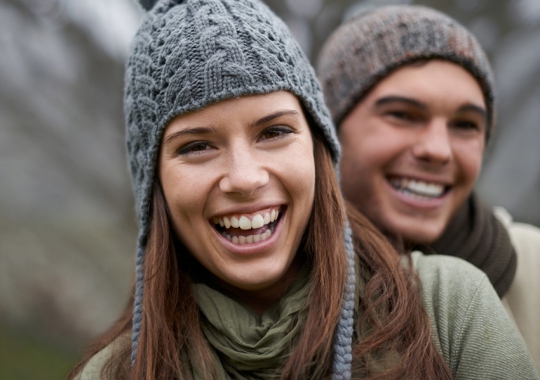 What is an Orthodontist and who is Orthodontics for?
These and many other Frequently Asked Questions.
Common Treatments performed here at MBO; the majority of our cases can be corrected with braces and minimal dental work.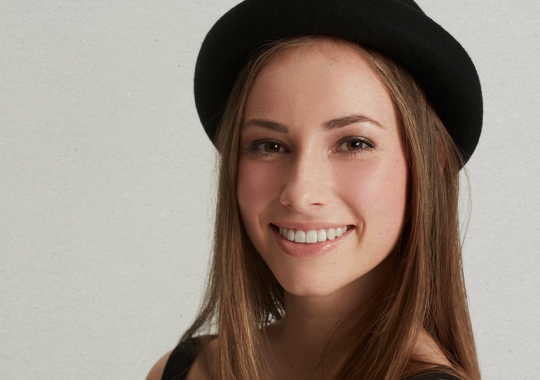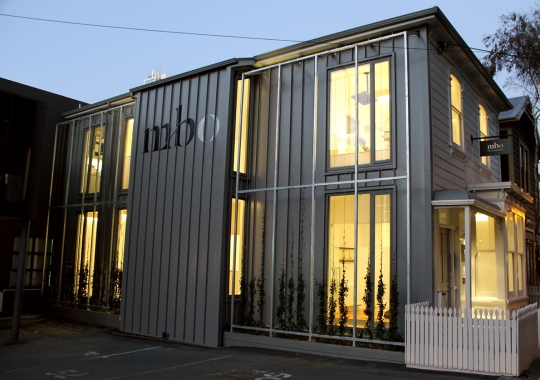 New Patient Appointments, Records and Treament Plans; what's invoved and what you should expect.
How to keep your braces or retainer clean, the parts of your braces, what foods to avoid and Orthodontic Fees.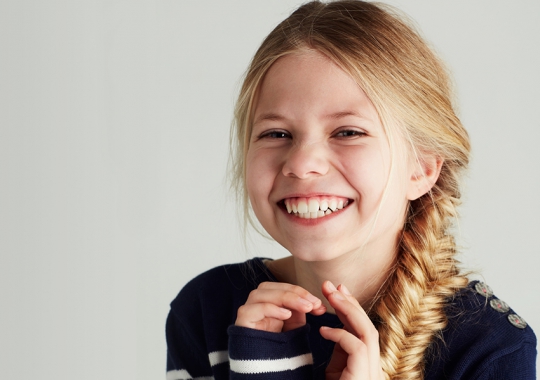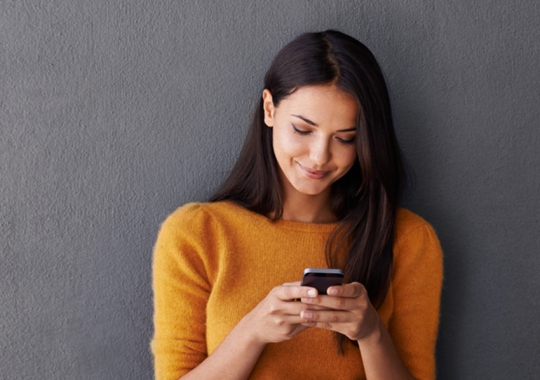 Business hours, location map and general contact details.